BURGERS, FRIES & SHAKES.
THE TASTE TRIFECTA.
A wise man once said, "Do one thing well." The problem is, we couldn't choose between burgers, fries and shakes. So we said, "Forget that guy." Besides who is he anyway? He sure doesn't sound wise. Can he even cook? The guy probably eats tofu.
Serious about food. Seriously.
We love fun. In fact, we're fun-loving lovers of fun. And yet, we couldn't be more serious about our food. We're talking never-frozen beef, hand-cut fries, real ice cream shakes, and other delicious nouns preceded by quality-assuring adjectives. Here, "serious" and "fun" are one with the bun.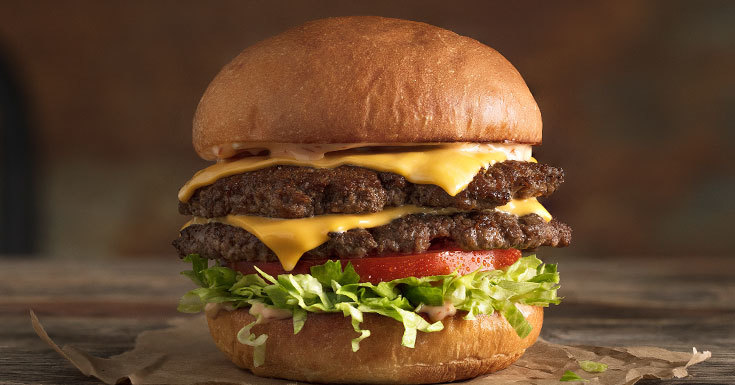 Semi-notable moments in MOOYAH history.
Below are a few MOOYAH milestones. We think the years are fairly accurate. Our intern compiled these from scribbled notes on napkins. To be honest, we've been too busy having fun to worry about our place in the pantheon of best burger places. In fact, we've been too busy to even look up what "pantheon" means, but we're pretty sure it's a good thing.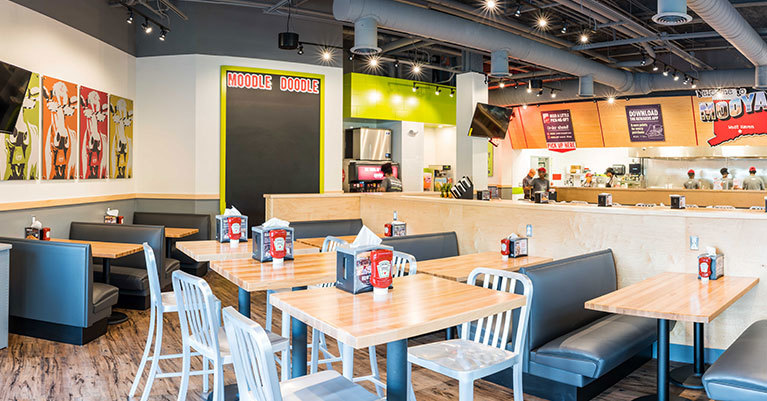 2007
We were born. Hooray!
It was a monumental occasion for our hometown of Plano, Texas. Citizens celebrated in the streets, maidens danced around maypoles, dogs hugged cats and angels sang '80s songs. At least that's how we remember it.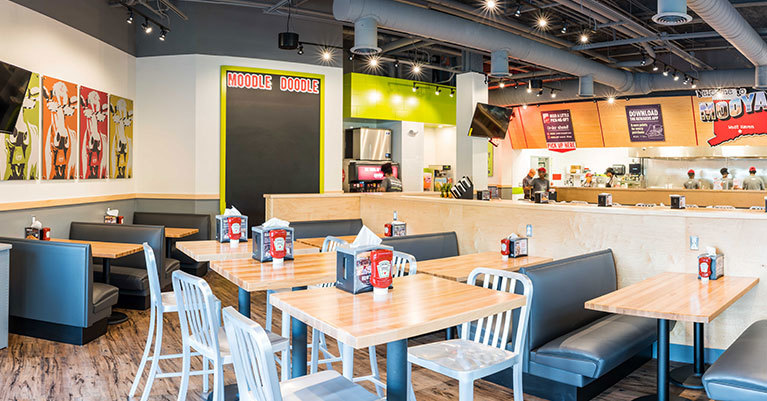 2009
"Shakes" added to our logo
Our real ice cream shakes were so popular, we made them part of our name. We wanted to add "10 flavors of real ice cream shakes" to our logo, but our designer, Dietrich, insisted that was too long. He's from Wiesbaden and very hard to work with.
2010
Say hi to a sweeter fry
While our hand-cut fries were a hit, some Guests hankered for sweet potato fries. And at MOOYAH, Guests rule. So we added the orange delights. Although we did draw the line when that guy requested a feet-massaging capuchin monkey.
2011
Soft, beautiful buns
Each location began baking its own white and wheat buns every day for an even fresher burger experience. Sure, this means more work for us, but remember what we said about being serious about food? We were serious when we said it.
2013
Foreign freshness + 50 locals
We packed our passports and gave Dubai a taste of MOOYAH. It was our first restaurant outside the U.S., and they loved us. In fact, folks all over were falling for our famous burgers, fries and shakes as we opened our 50th location.
2014
Salads make the scene
We never had anything against salads. After all, we were piling fresh veggies on our burger since the beginning. But it never occurred to us to serve salads, until one day it did. So we started dishing out these delicious piles of leafy goodness.
2016
100!
We were proud of our first restaurant. We were pumped when we opened our 50th location. But reaching 100 restaurants at this point? We are over the moon!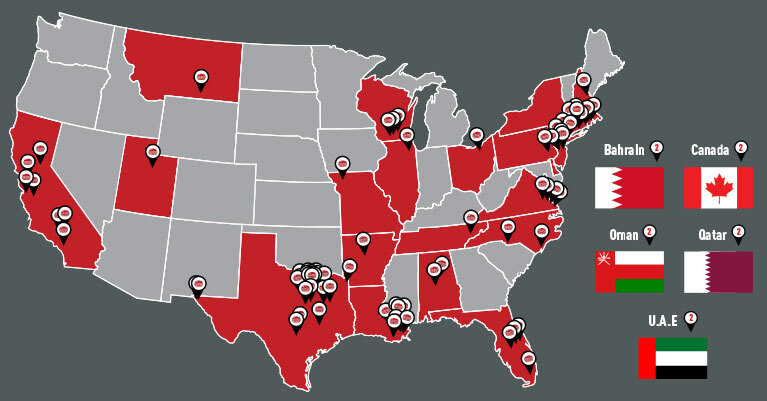 The Future
Rise of the MOOYAH
In the coming years we will remain committed to serving you the freshest, finest food. And as our plan for world domination plays out, other restaurants will wither away until there is only MOOYAH. Yes, the future looks bright for all of us.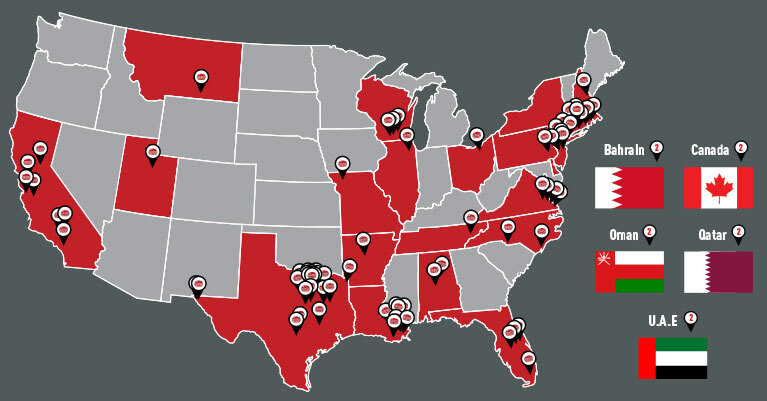 BACK TO Top