MOOYAH is proud to partner with KidZania USA, an interactive city for kids ages 4-14, and to be one of the featured restaurant experiences in KidZania's first North America location. The innovative indoor family entertainment center is set to open in November at Stonebriar Centre in Frisco, TX, and it will give kids exposure and a glimpse into various careers in a wide range of industries. MOOYAH will be featuring its mouthwatering made-to-order burgers, French fries hand cut from Idaho potatoes and real ice cream shakes. The experience for children will include being a MOOYAH Chef and creating their own hand-cut fries and real ice cream shakes.
"KidZania USA brings such a unique concept to learning," said Tony Darden, President and Chief Operating Officer of MOOYAH Burgers, Fries & Shakes. "As one of the first industry partners, we knew we had to be a part of this experience, especially with America's first location opening in our home state of Texas. We are proud to be involved in this innovative and interactive learning experience."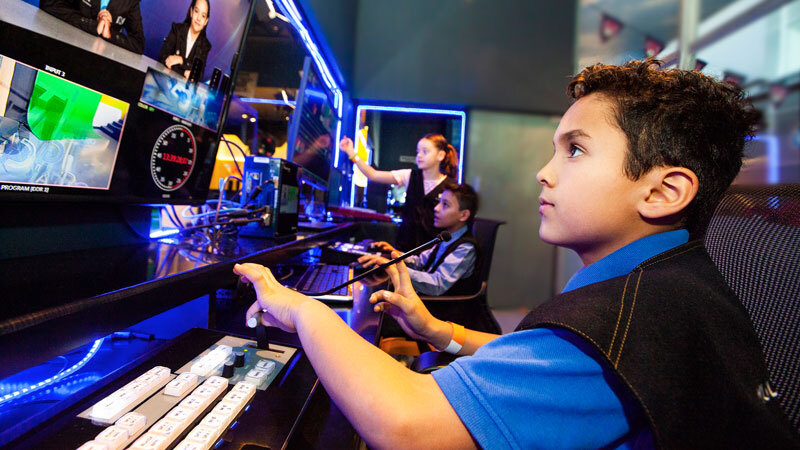 KidZania allows its industry partners to tailor the experience they offer to most authentically reflect the future of work. Kids will be able to immerse themselves in building competencies and developing transferable skills for an evolving workforce.
"Exposure leads to opportunity," says Greg Stevens, CEO of KidZania USA. "KidZania's global model is staying on the cutting edge of experiential learning by collaborating with industry partners to empower, nurture curiosity and educate kids in a fun way. We're excited to collaborate with MOOYAH Burgers, Fries & Shakes and the unique experience it will bring to kids, families and educators worldwide."
Curriculum-based activities at each establishment have been designed to empower and teach kids essential life skills including communication, problem solving, creativity and teamwork. Stevens adds, "In the U.S., we're onboarding industry partners and identifying new local champions, because that is what makes the experience real and meaningful."