El Paso TX #200
7500 N Mesa St
Suite 105
El Paso, TX 79912
915.584.2200
Hours
Sun-Wed (To-go & Delivery only) 11am-7pm
Thurs-Sat (To-go & Delivery only) 11am-8pm
Curbside delivery now available!
Specials at this location
Promenade Shopping Center
Looking for a great El Paso restaurant? Come to MOOYAH and experience the best burger in El Paso. Try one of our never-frozen Certified Angus Beef burgers, all natural turkey burgers, or black bean veggie burgers with a fresh-baked artisan or multigrain bun, or cut the carbs and make it an Iceburger. Add hand-cut Idaho potato french fries and a milkshake made from real ice cream and you'll see why people are saying MOOYAH is among the best restaurants in El Paso. Located among the restaurants in the Promenade Shopping Center. Want to try our world-famous fries FOR FREE? Download our free rewards app and sign up and you'll receive an order of small fries on us!
Nearby Locations
The Fountains at Farah
8889 Gateway Blvd. West, Suite 450, El Paso, TX 79925
<!- loc-article -->
El Paso TX #200
7500 N Mesa St
Suite 105
El Paso, TX 79912

Hours
Sun-Wed (To-go & Delivery only)
11am-7pm
Thurs-Sat (To-go & Delivery only)
11am-8pm
Curbside delivery now available!
Specials at this location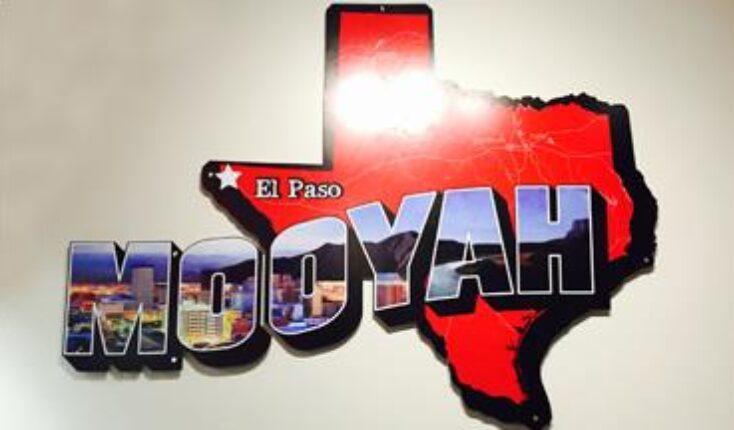 View More Pics